King Zad's Realm

"Zad-isms"!
King Zad has a real flair for picturesque, flamboyant speech...creating some very memorable lines of dialogue (with a little help from the writers). Here are a few of his "gems":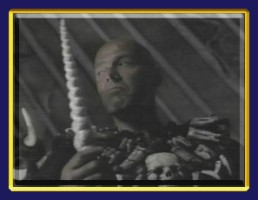 "Every Terron warrior will have a priceless horn. So to speak." --The Last Unicorn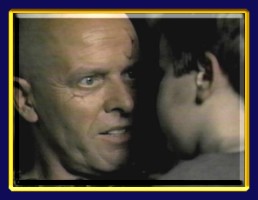 "The rabble of this earth value shiny stones over whiney infants. One can always make another child, but the opportunity to become rich...is more difficult." ---The Chameleon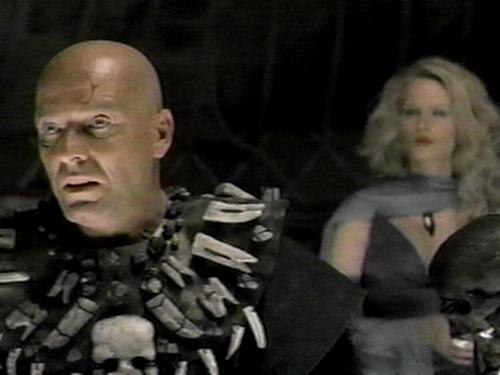 "Patience is for fools!" ---The Chameleon


"Kingdoms, civilization, intellect, power. That's the real world, Beastmaster." ---A Devil's Deal
"I learned a long time ago never to succumb to tricks or illusions. I'd be dead by now if I had." ---A Devil's Deal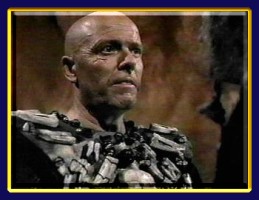 "Mydlands. Slaves and thieves come from the Mydlands." ---A Simple Truth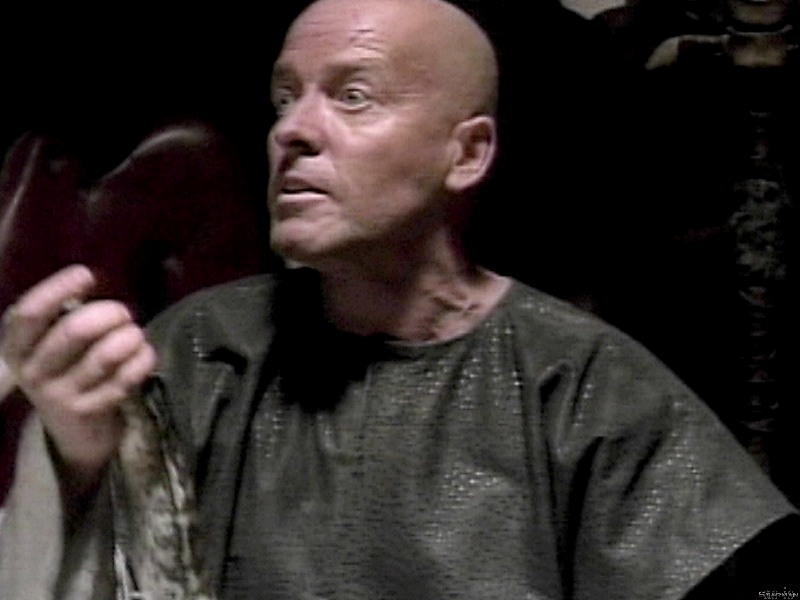 "I'm a ruthless, bloodthirsty, conquering warrior. Not very high on the scale of humanity." ---The Minotaur


"Rules, like men's bones, are made to be broken." ---The Golden Phoenix




Text © 2000 by Lori Swanson. All Rights Reserved. All screen captures found on this site are courtesy of Starman and SapphireMage
All BeastMaster: The Legend Continues characters and images found on this site are © 2000 by Tribune Entertainment Co. All Rights Reserved.