2/23/02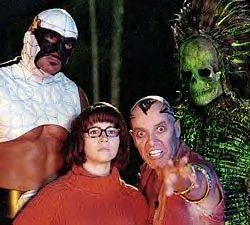 It's been a busy fall and winter for Steven with BeastMaster as well as live theatre, a new movie, and a pilot for a tv series in the works. First, Scooby Doo, a live action adaptation of the animated series by the same name, premieres in the States on June 14, 2002. Starring Buffy's Sarah Michelle Gellar, Steven plays a soul stealing demon, with a significant part.



Also, Steven has been busy in China filming a series developed by Steve Feke (creator of BeastMaster, the series) called Flatland, which the Hollywood Reporter characterized as a cross between The Matrix and Crouching Tiger, Hidden Dragon. The series chronicles the experiences of three youths trapped in a bizarre fourth-dimension where time and space intersect. Steve will play a "devilishly" evil character called Richard Coventry. According to the YahooGroups fan list TheFlatLand, Flatland is due to air in both China and the United States in spring 2002.
Next, Steven has directed the episode of BeastMaster titled "The Choice." It recently aired here in the United States, and was very well received by the fans of the show. Hopefully we will see more of Steve's directing talents in the future.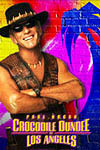 Finally, in case you missed it, Steve had a small role in last summer's movie "Crocodile Dundee in Los Angles." (Look for the Russian actor with the handlebar mustache!) That is now available for rental or purchase in most stores.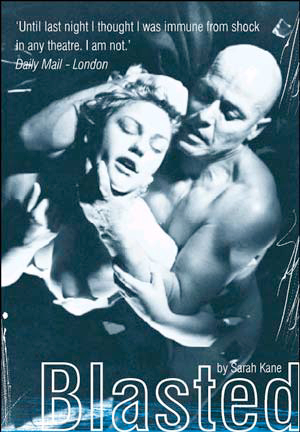 And check out the theatre link for news on the play he did last year, "Blasted." It looks like a real hot one!
Check back soon for more news!